Join Juniper Caldera (she/they) and Linden (He/they) for a day spent learning to use two different printing methods that allow you to capture the beauty of plants: ecoprinting and solar printing. Ecoprinting is a method that prints fabric using natural dyes found within the plants themselves. Solar printing harnesses the power of sunlight to make prints using a light-reactive dye. Participants will make a solar printed bandana and an ecoprinted silk scarf during the skill share.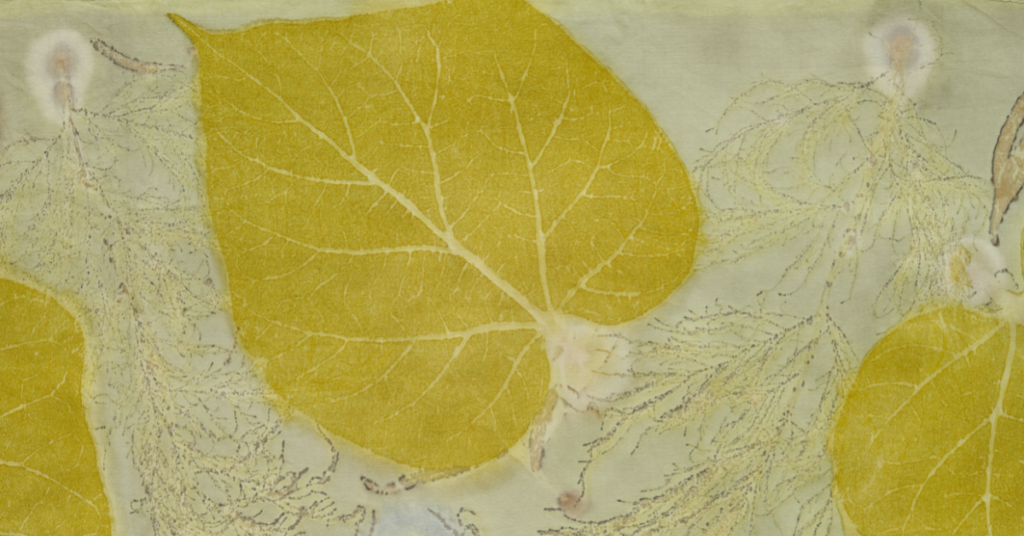 Event details:
? DATE — Saturday, June 26th
? TIME — 10:00am – 2:00pm
? PLACE — Private residence in Crafton, PA
? PRICE — $10 (for supplies) + donation
No prior knowledge is needed – we'll teach you what you need to know.
This event will be held in person outside. In the interest of COVID safety, registration will be limited to 8 participants. If interest is strong, additional sessions can be scheduled later in the summer. Apart from any donations participants wish to make to the fundraising cell, there is a nonrefundable $10 charge to cover the costs of materials provided by the facilitators. This materials cost should be paid in advance of the event, and payment information will be sent to you following registration.
We will take a break for lunch. Participants have the option to bring their own lunch, or order lunch from nearby eateries.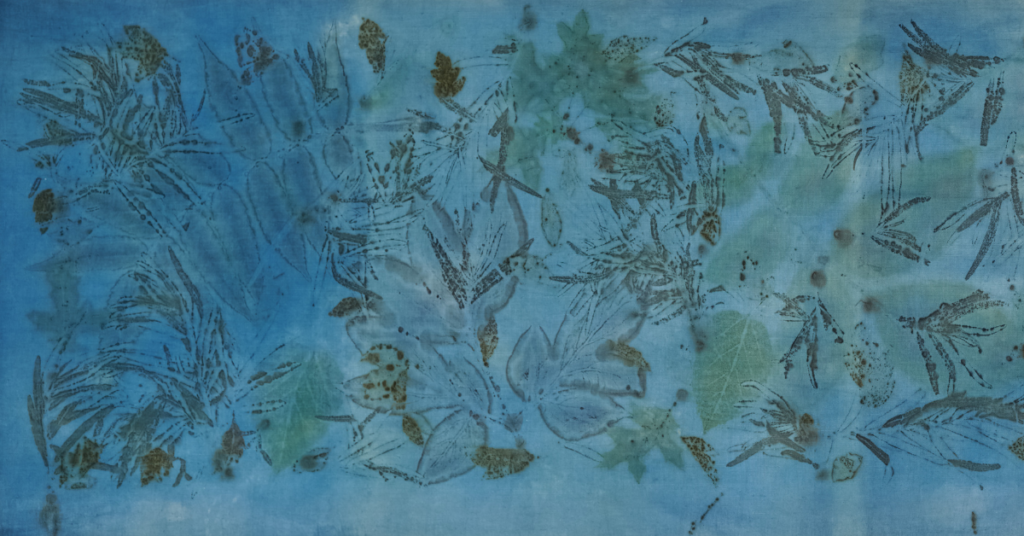 Participants should bring:
? sun protection
? plenty of hydration
? lunch or money for buying lunch
Participants also need to pay the $10 materials fee prior to the skill share. When you register for this event, you will be sent an email by facilitators that includes the address of the event and where you can send your $10, plus a donation amount of your choosing to the ReclaimingPGH Fundraising Cell. Your donation will help fund scholarships for future events!
Register by:
Submitting your name, pronouns and email address via this registration form. PROOF OF VACCINATION IS REQUIRED TO ATTEND. You can also join the Facebook group for this event by clicking here!